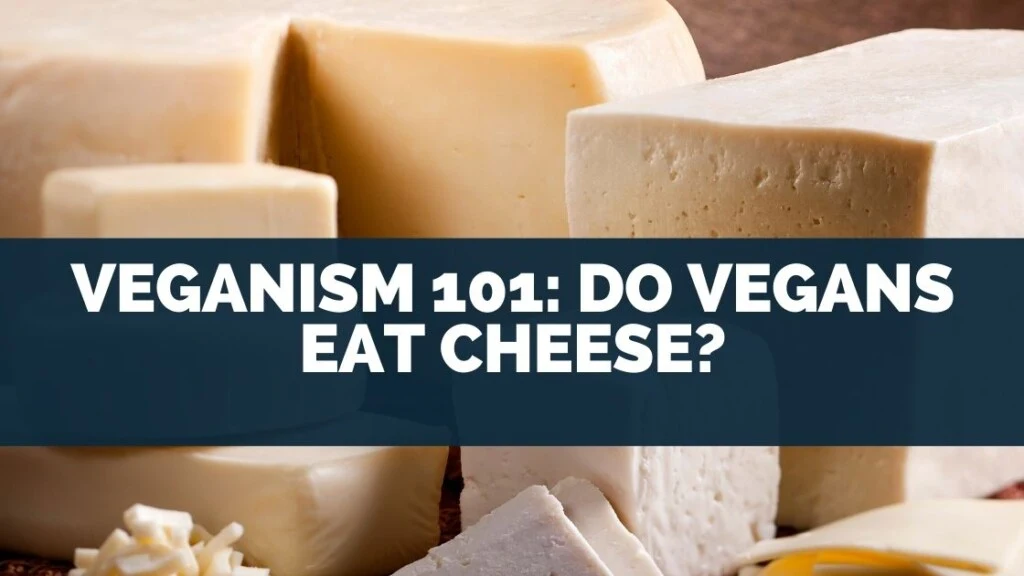 Despite the fact that cheese is one of the most widely consumed dairy products in the world, some people are unable to ingest it.
Finding dairy-free and plant-based cheeses as an alternative for people who follow a particular diet or who change their way of life may be tough.
We, on the other hand, are here to demonstrate that this is not the case!
Generally speaking, vegetarians abstain from meals and food by-products that contain animal by-products.
Some foods, such as certain cheeses, may, on the other hand, be categorized as "questionable."
This article investigates whether or not cheese is permitted for vegetarians, as well as which varieties are most suited for vegans who adhere to tighter guidelines.
Do Vegans Eat Cheese?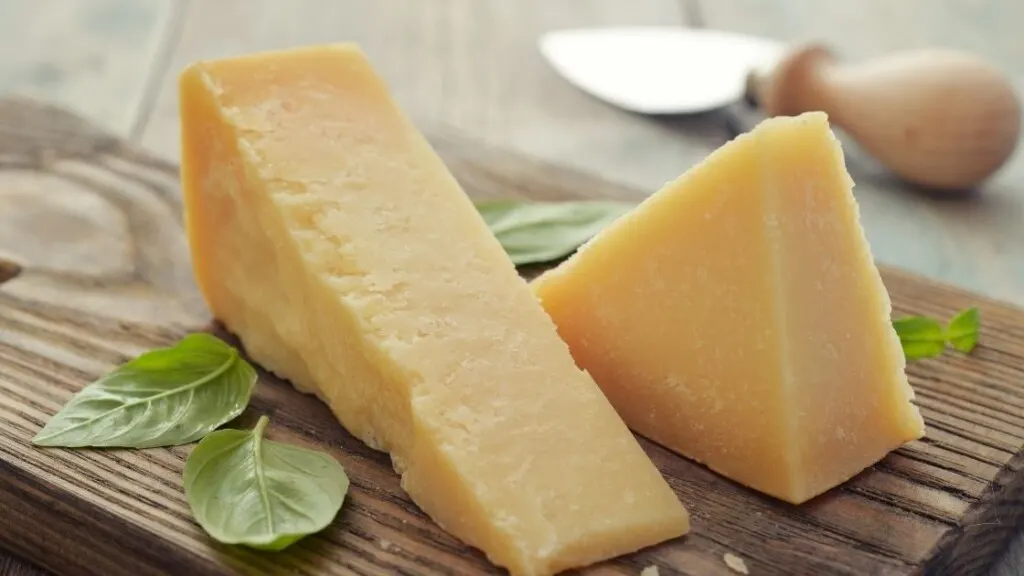 In case you're a cheese lover who wonders if cheese is suitable for vegans, the answer is a resounding yes!
Vegans and vegetarians both consume cheese on the same premise.
As long as no animal by-products are used in the production of the cheeses, they are considered vegetarian-friendly.
Continue reading for more information on which cheeses are appropriate for a vegan diet.
What Are Common Vegan Cheeses?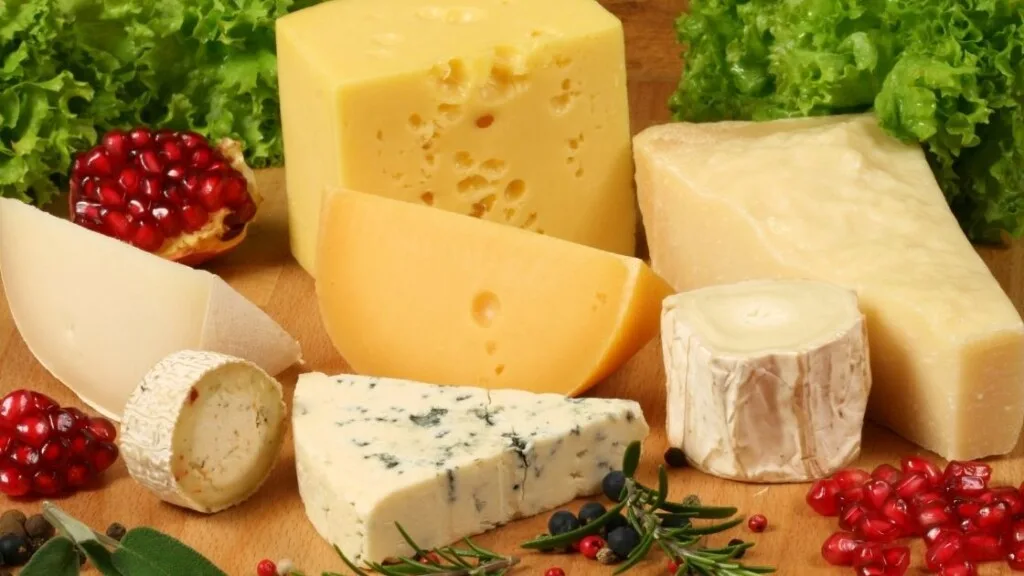 The good news is that today, many well-known kinds of cheese are available on the market in vegan versions and are becoming increasingly popular in grocery stores, restaurants, bakeries, and at home.
Whether you go with store-bought varieties from your local grocery store or make your own vegan cheeses from scratch, either is a wonderful place to start! Here are some of our favorites:
Vegan Cheddar
Cashews can be used to make a delicious cheddar cheese substitute that has the same sharp flavor and rich flavor as regular cheddar.
Several ingredients, including agar and apple cider vinegar, are required for this recipe to be made at home. Spice things up with paprika, red pepper flakes, and turmeric, if you want.
Vegan Gouda
Vegan gouda has the same bitter, nutty, and pungent characteristics as regular cheese, but without dairy.
Additionally, it is devoid of dairy products as well as gluten and nuts. Cashews, lemon juice, refined coconut oil, nutritional yeast flakes, tapioca flour, liquid smoke, and garlic powder are all necessary ingredients for this recipe. Add hickory smoke flavor or other spices of your choice to achieve a smoky flavor.
Vegan Parmesan
For a vegan parmesan cheese substitute, try cashew butter, which when mashed into a recipe looks and tastes like this kind of cheese.
To add more nutrients and protein to the dish, you can season it with sea salt and raw cashews, garlic powder, nutritional yeast, and onion powder, as well as other spices.
Vegan Mozzarella
This classic cheese may be used in a variety of recipes, and the fact that it can be easily converted to a vegan form makes it even better!
Refined coconut oil, lemon juice, apple cider vinegar, tapioca starch, kappa carrageenan, and raw cashews which aids in the solidification of cheese, are all you'll need.
Vegan Cream Cheese
This is one of the healthiest vegan cheeses on the market!
It can be prepared in a number of ways, the most frequent being with raw cashews, nondairy yogurt or lemon juice, coconut cream, onion, and apple or white cider vinegar.
If you're feeling experimental, you may sweeten it with fresh fruit or a combination of vegetables, herbs, and spices, or you can make it savory by combining vegetables, herbs, and spices.
Vegan Camembert and Brie
If you like these creamy, fruity, and buttery cheeses, you'll be glad to know that they can be turned vegan. Raw cashews, cultures, filtered water, salt, and penicillium candidum for the rind are the five essential ingredients.
Vegan Blue Cheese
Blue cheese enthusiasts who want to enjoy the pungent creamy texture of this type of cheese will be pleased to find that it can also be made vegan.
The majority of recipes involve coconut oil, mesophilic culture, penicillium, sea salt, and raw cashews.
While individual ingredients can be customized to your satisfaction, these are the most commonly used to make your desired product.
What Is Vegan Cheese Made Of?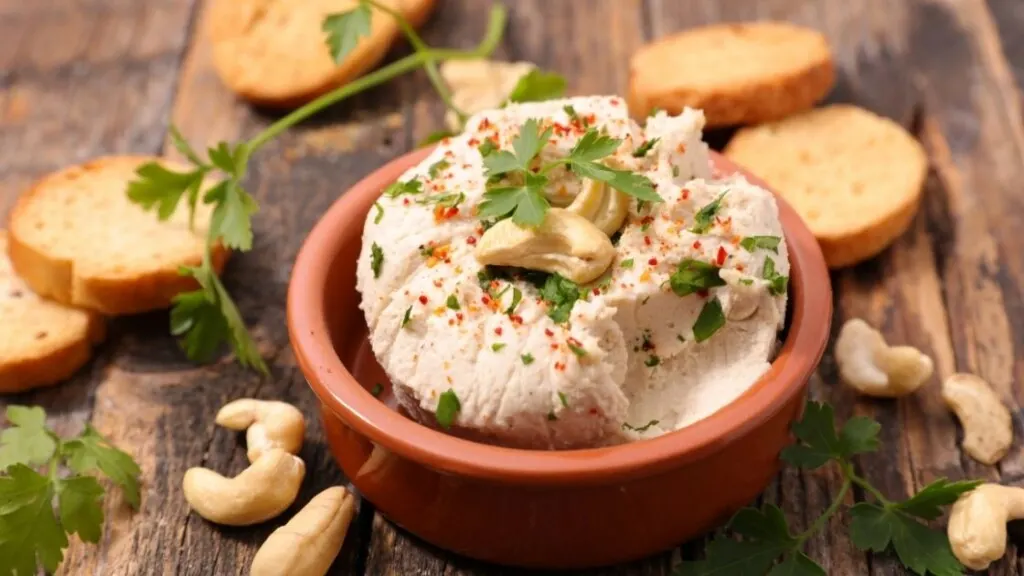 Vegan cheese manufactured from plant-based ingredients can be made from a range of ingredients, including proteins, lipids, vegetables, and plant-based milk.
For vegan cheeses, sesame or sunflower seeds are usually used, along with a variety of nuts such as cashew and peanut butter as well as almonds, almond meal, and pine nuts.
In addition, nutritional yeast, tapioca, coconut oil, spices, cereals, and potatoes are all typical ingredients in vegan cheese, as is nutritional yeast powder.
Because these elements are substituted, you will obtain cheese that is very close to the genuine product in terms of consistency, texture, flavor, and aroma to the cheeses you are familiar with and enjoy!
Storing Vegan Cheese
Since vegan cheese is made without animal by-products, it's actually very simple to store it effectively.
Just make sure you keep the containers tightly closed in a cool place away from any humidity or moisture.
Just like any other type of cheese, vegan-friendly cheeses should be stored in an airtight container to prevent spoiling.
If you're using something that is not made entirely from whole foods, then it's best to store your cheese wrapped in wax paper or parchment paper and placed inside a sealed plastic bag.
Keep this stored in the refrigerator at all times, and remember to replace the paper after use to prevent absorption.
If you wish to be even more proactive about storage, use specially made cheese crispers that will prolong its shelf life and maintain optimal flavor.
You can also read: How Do You Store Leafy Greens in the Fridge?
Final Thoughts
So there you have it!
Even though vegan cheese is not an exact replica of regular cheese when it comes to texture and consistency, when made from plant-based ingredients, vegan cheeses are a great alternative for vegans who want to enjoy the same flavors with better health benefits.
Of course, they can also be enjoyed by people who cannot or prefer not to consume dairy products, and lactose-intolerant individuals will appreciate that they are also safe to eat.
Keep in mind the different types of vegan cheese available when shopping for what you need, but don't worry – there's a wonderful recipe for everyone.